Everything you need to know about the
COVID-19
pandemic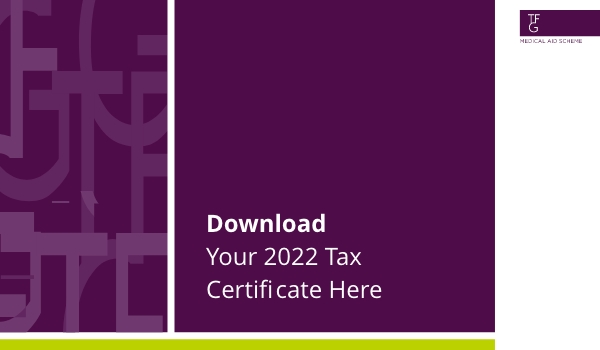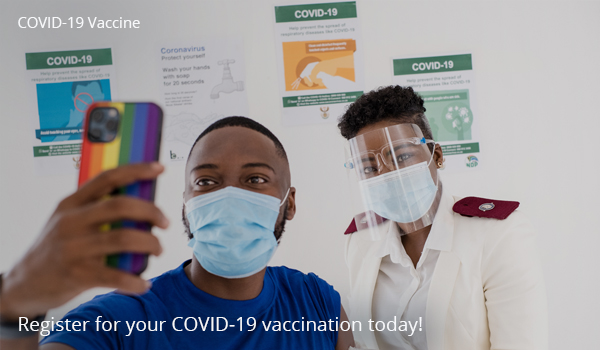 Welcome to TFG Medical Aid Scheme
TFG Medical Aid Scheme (TFGMAS) was established on 1 January 1999. The Scheme looks after the healthcare needs of over 5000 lives and is focused on offering all its employees the best cover available in the healthcare industry. In the interest of improving the quality of service to its members, the scheme has decided to change its administrator to Discovery Health as of 1 January 2012.
The Scheme offers two different Plans. Your chosen plan is totally dependent on which level of cover you may need.
Get healthy and get rewarded!

Through its partnership with Discovery, TFG Medical Aid Scheme offers its member's access to a world class wellness and lifestyle rewards programme. Members can now get healthier, get rewarded and enjoy the best medical cover available.

Our website is here for you!

Browse our website and learn more about your healthcare benefits provided by TFG Medical Aid Scheme.

New members

If you would like to become a member of TFG Medical Aid Scheme, please complete an application form and return it to your Payroll Department, TFG Head Office, Parow.