We thank you for choosing to join TFG Medical Aid Scheme, and placing your health and well-being in our capable hands.
Explore the options of your digital communication below: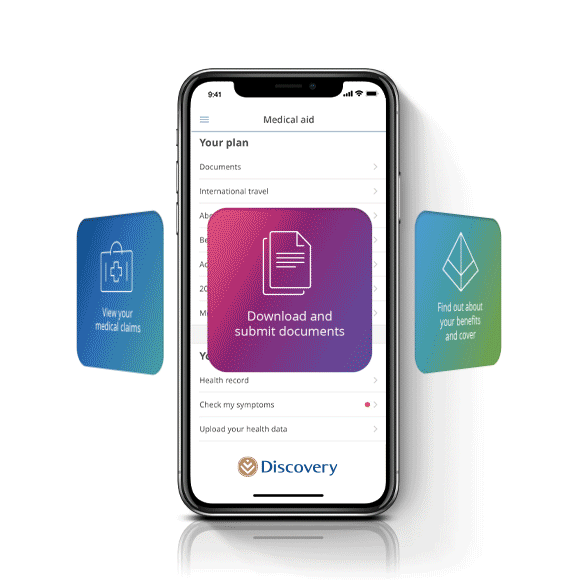 We're excited to announce our move towards sustainability by replacing plastic cards with digital membership cards. Enjoy eco-friendly convenience on your phone. Physical cards available upon request, but consider the benefits of going green. Reduce plastic wasteand protect our planet for future generations. Together, let's make a positive impact.
Should you still wish to receive a plastic membership card click here.